One of my Luna bag pattern testers added a zippered to the bag flap and i love it so much i wanted to give you a tutorial on how to do it to your Luna bag. You could also do this to any bag with a flap.
Ensure you do this step after installing the magnetic snap on one of the exterior flap pieces.
To create a zippered flap on the Luna bag you'll need the following:
The Luna laptop and handbag pattern. It's available in my shop
 (1) 14" Zipper  (to be cut down to size)
(2) Flap pieces in exterior fabric (I did two different fabrics for this)
(2) Flap pieces in lining fabric for the pocket lining.
 (2) Tab pieces 1 1/2" x 2 1/2" in exterior fabric.
First prepare the zip by moving the zipper pull to the centre and cutting it down to the exact size needed.
9 7/8" for the bag or 12 7/8" for the Laptop bag.
Fold each zipper tab in half on the short sides wrong sides together. Open out and fold each short end in to meet in the centre. Press and fold over and press.  Fold the tabs over each end of the zipper and stitch. Cut the edges of the tabs to lay in line with the zip.
Place an exterior flap piece right side up.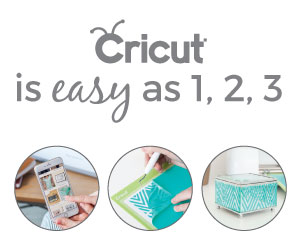 Place the zip centred along the bottom (short) edge with the zipper pull facing down (right sides together) and place the lining flap piece wrong side up on top.
Stitch along the edge with your zipper foot stopping close to the end of the zipper tabs.
Do the same on the other side with the other exterior flap piece and lining flap piece to the other side of the zip.
Lay this flat and top stitch 1/8" away from each side of the zip, stitching through the exterior and lining pieces.

Ensure the zipper pull is now placed in the middle.
Put the two lining pieces right sides together and the two purse pieces right sides together.
Ensure the seams match and the zipper teeth is pointed towards the lining
Sew both long sides of flap leaving the "top" of the exterior flap and the "top" of the lining not sewn.
Turn the Flap right side out with the lining inside the flap.
Baste stitch the flap "top" closed
Attach to the bag as stated in the pattern instructions.
Like this tutorial? i would love to hear what tutorials you want to see. Leave a comment!
Sign up for our newsletter below for pattern news and discount codes!