Because i make so many bags i often get asked how to get the best results and it took a while to develop some little tricks that really get the best results for straps and handles.
These tips have made my straps so quick and easy to make and i think they will help you too!
This blog post contains affiliate links
Straight stitching:
Straps and handles will always look best if they are top stitched. I recommend using an Edging stitch presser foot on your machine and using a larger stitch length for all topstitching i use 3.
This will ensure you get the straightest stitching for the neatest look.
Using interfacing:
Interfacing can make a big difference in straps and handles lasting longer and feeling better to use. When designing my patterns i take into account how the bag will be used and how many layers will need to be sewn when deciding which interfacing to use and how much to use. Usually i make my straps with fabric that is the 4x the width of the finished strap using this method:
Fold each short side of the strap in 3/8". Fold the long sides in half wrong sides together. Press then open and fold both sides into the middle to the centre line just created. Press and fold in half again. Press well. Stitch 1/8" in from the seam down each long side.
Some of my patterns use Fusible fleece, this is used only in the very middle of the strap and cut to half of the finished strap width.
Keep them straight!:
I cannot count the amount of times i have made a bag and the straps are twisted! Always double check the straps! They can twist, be on the wrong way or move when you attach them, always double check and baste into place and check again! Extra effort with straps gives a professional look.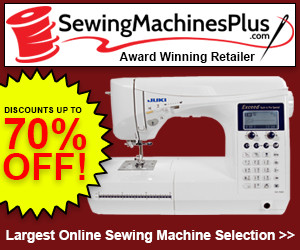 Customise:
The best bit about making bags is you can make them look anyway you want, make something unique that matches your style and personality. A great way to do that is to customise the strap!
Use decorative stitches, add extra stitches, use different fabrics or techniques! make your bag your way! Customise your strap with length, width, hardware and a slider!
I hope these tips really help in making your next bag unique with a professional look.
Check out my tutorials and happy sewing. Sign up to my newsletter below for the latest pattern news and discount codes.